What we do

CREATING
VISIONSBUILDING
BRANDSGOING
DIGITALCONNECTING
EXPERIENCESMOVING
STORIES
Visions that become a compass for growthVisions that unite all towards a shared directionVisions that inspire collective action
Brands that cultivate long term relationshipsBrands that communicate an organization's purposeBrands that are empowered by design
Digital touchpoints that open new opportunities for communicationDigital experience design with technology at the coreDigital transformation that drives growth at scale
Experiences that are tangible and integral to our environmentExperiences that integrate digital and tangible interactionsExperiences that drive the brand as a whole
Stories that resonate emotionallyStories that highlight a brand's unique identityStories that convey a brand's core across diverse mediums
Approach
本当に
価値のあるブランド体験
とは何か
What is a brand? What can brand experiences mean for people?
ブランドと出会い、その思想に触れて過ごすことで、気づきや喜びを得て人生がより豊かになっていく。
本当に価値のあるブランド体験はいつも、リアルな人の暮らしや感情から生まれるのだと、私たちは考えます。
A brand is a door to new experiences. We believe the most meaningful experiences can inspire thought, bring joy, and enrichen lives-and are, of course, always born from the inside out. Born from real people and their stories.
Learn more
Cases
人とブランドの
出会いをつくる
Featured cases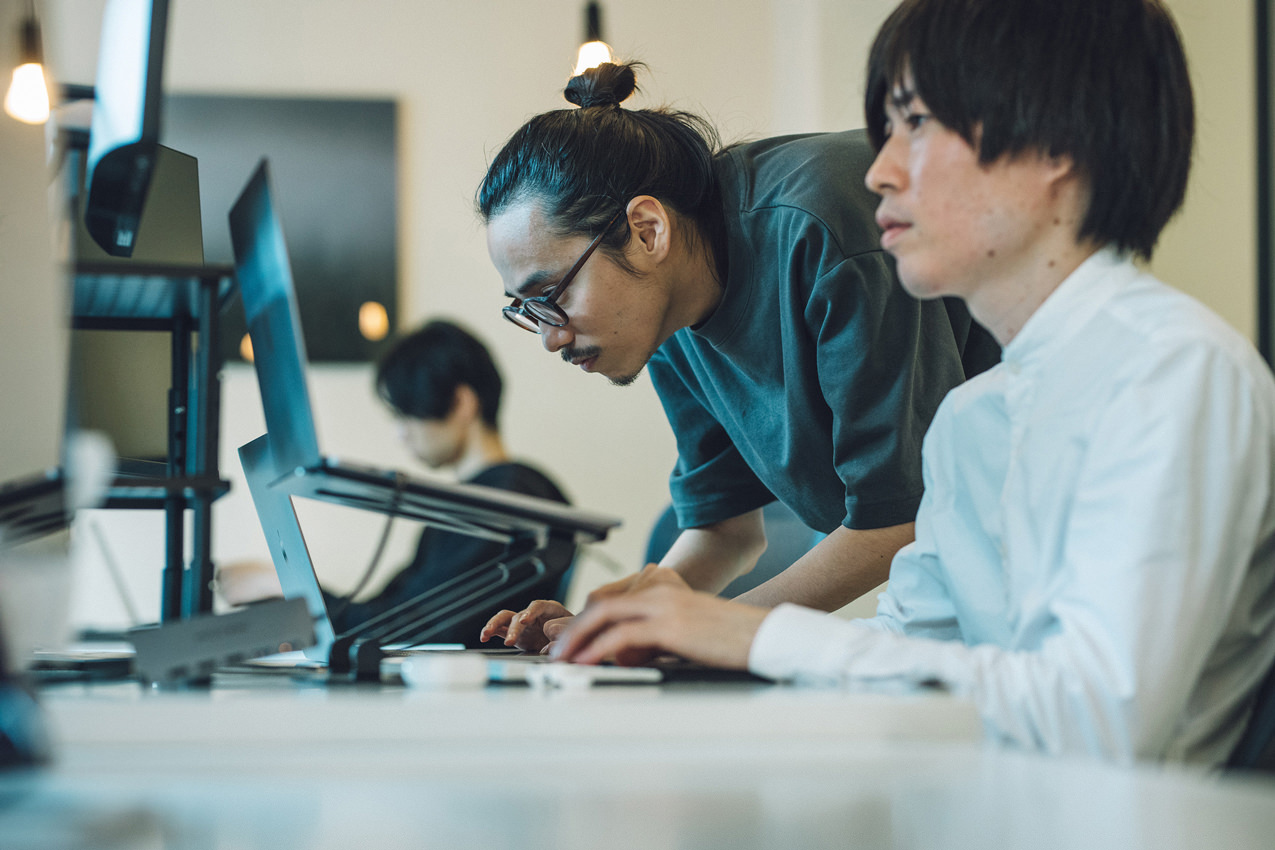 Careers
We love
design.
Do you?
あなたはデザインを愛せますか?
それがSTUDIO DETAILSの採用基準です。
A love for design is the key criteria that connects our team.
Hello there
COMPLETE
✋
※ フォームの有効期限が切れました。一度最初からお試し下さい。
※ 未定義のエラーが発生しました。申し訳ございませんが info@details.co.jp に直接メールをお送り頂くか、052-265-9081 までお電話下さい。
※ 送信に失敗しました。誠に申し訳ございませんが info@details.co.jp にメールにて御連絡下さい
Thanks for inquiring!!
Drag or Click
Drag or Click
Drag or Click
Drag or Click
Loading
Loading
Loading
Loading
Sound off
Sound off
Sound off
Sound off
Sound on
Sound on
Sound on
Sound on
Back to all cases
Back to all cases
Back to all cases
Back to all cases